Thank You Lady Star Lightrider and Rick Razzone for a BEAUTIFUL 2001 festival!
Visit our other PHARR site for pictures of this year's festival. Also visit links we love!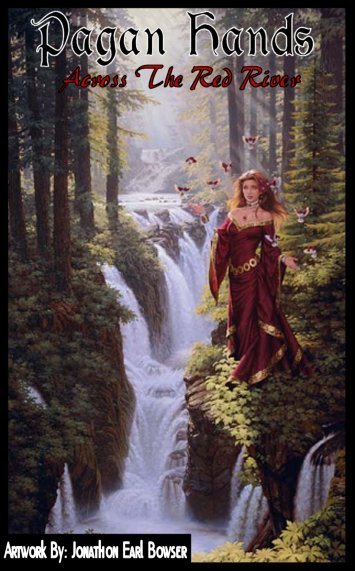 Buy a print of this beautiful artwork and many others at www.jonathonart.com!

Dance With The Goddess At Our Second Annual Celebration
June 21-24, 2001

Questions? Comments? Just want to say "Hi"?!?
Post a message on the Pagan Hands bulletin board!

E-mail StarLadyR@aol.com.
visitors since 4/21/01!