Click here for a schedule of events.



.


Find links for Pagan art, products, an online-temple, downloads, and more!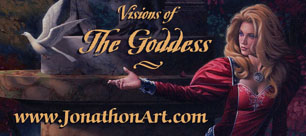 Beautiful Goddess Art - Buy affordable prints online too.


Celtic web design like the backgrounds used in this page, free for use.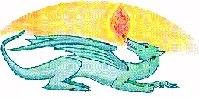 www.azuregreen.com - beautiful online Pagan supplies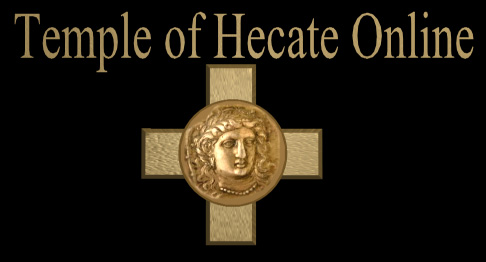 An amazing 3-D online temple, no matter what your pantheon. Truly beautiful.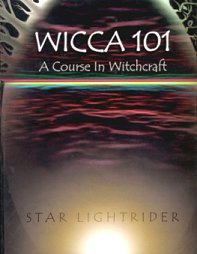 Buy Lady Star's Book Online. (This book will be signed and sold at the festival)
PC DOWNLOADS:
Pagan Daybook for your PC!
Theban Font For Windows
Tarot Card Readings on your Computer